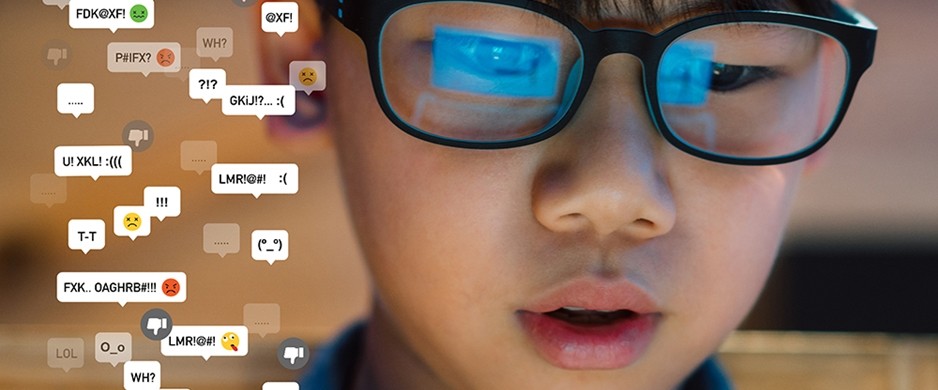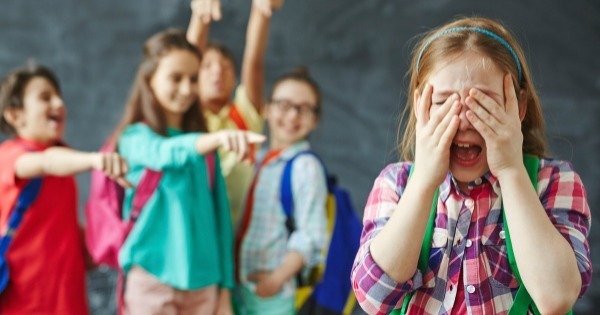 World Bullying Day marks October 20

The date is an international alert to the problem of bullying with which many young people live.
According to the United Nations Children's Fund (UNICEF), one in three children in the world, between the age of 13 and 15, are bullied at school on a regular school.
To raise awareness of this form of violence, to support and encourage victims to report these serious situations and to find ways to prevent them, are the challenges posed by this date, as the fight against bullying is not a one-day task, nor for a group of people, but of every day of the year and of all people.
On this date campaigns to prevent and combat bullying are promoted, especially in schools, and study reports on this social problem are revealed.
The family is one of the most important structures in preventing and combating violence against children and young people, as well as the school.
Therefore, parents should ask their children daily about the day at school and understand for the answers if their children remain sad or distant, which may be indicative of bullying problems.
Encourage your children to express their way, to say "no" when they are uncomfortable and not to react violently, so as not to manage even more violence.